Property Management & Maintenance in Glasgow
J.B & G Forsyth have been property factors in Scotland for over 100 years and manage property for clients throughout the City of Glasgow and the West of Scotland.
J.B & G Forsyth are experts in property management
J. B & G Forsyth is a well established firm of Property Managers with approximately 100 years of experience.
Our offices are based on West George Street in the city centre of Glasgow. Many of our clients appreciate the professional, first class, personal service provided in the management of their property and in the handling of regular maintenance contracts, reactive works and insurance related incidents.
Property under our management ranges from traditionally built tenements throughout Glasgow to more modern developments in the City and surrounding areas.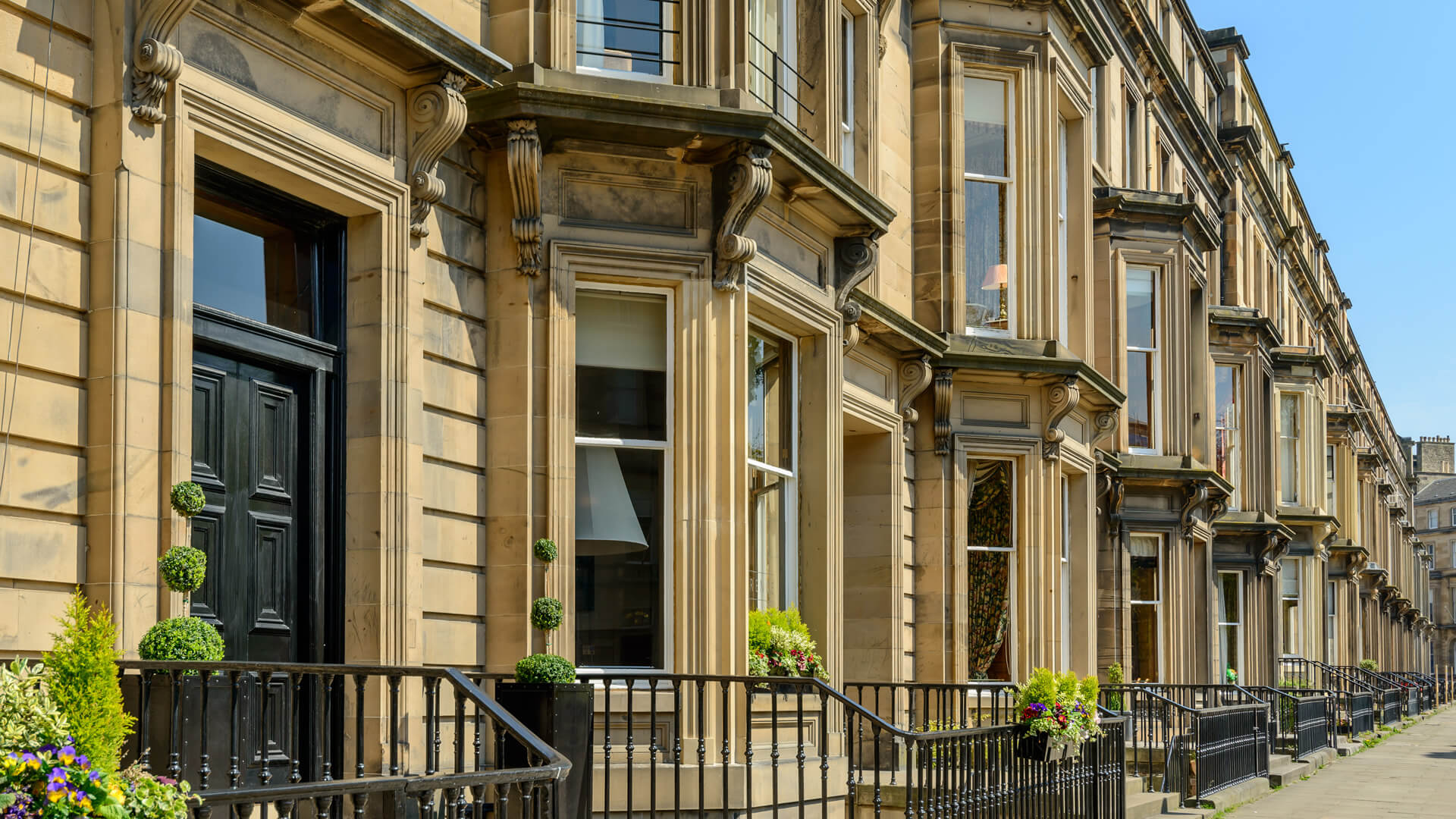 J.B & G Forsyth manage property for clients throughout the City of Glasgow and the greater Glasgow area
Our neighbour recommended forsyths after hearing about our factor issues. So far so good since moving from poor service for many years – it was never going to be hard to improve on them. Always get quick response so far very happy.
Not until you move you notice the difference.
We changed Factor last year and the service to date has been really good . night and day from what we had previously at better cost.
would recommend.
Our Latest Property Management News
Keep up to date with the latest property factoring and property management news from J.B&G Forsyth.
Glasgow City Council's Land and Environmental Services division are responsible for all refuse collection across the city. They handle regular weekly refuse collections, as well...